Recreational teams at the 9U, 11U & 13U levels are invited to join in at the annual Halifax Minor Baseball Classic Tournament usually held over a weekend July. There will be an extra fee per team for registration in the tournament. The Classic Tournament is a weekend long tournament in which players get the opportunity to play against other Nova Scotian leagues, indeed sometimes from other provinces. It is always a fun time and we encouragement our recreational teams to participate!
More details about this tournament will be released as the season starts.
The three Classic divisions, Raylene Rankin (9U), Jane Anderson (11U) and Donald MacInnes (13U) are named after individuals who in the past, were dedicated to the development of baseball in Halifax. We honor them in this tournament while carrying on the hard work and dedication that they put into our organizations.

Raylene Rankin Anderson (1960-2012)
Raylene had three great loves in life...her family, her friends and music. She pursued her love and passion for music as a full time singer, songwriter and entertainer in The Rankin Family. Among the successes in her life, Raylene felt they all paled in comparison to the gift of her son Alexander. She took leave from the Rankin Family to enjoy precious time raising her son and gave generously of her time and talents, always ready to lend her voice in support of family, friends and community. It was the commitment to her family and the baseball community in which they were actively involved that Halifax Minor Baseball honors Raylene with this Memorial Tournament in the 9U Division. Raylene was particularly fond of the song "Rise Again" by Leon Dubinsky. She felt privileged to be the voice of this song about hope, the future and looking to our children...We rise again in the faces of our children.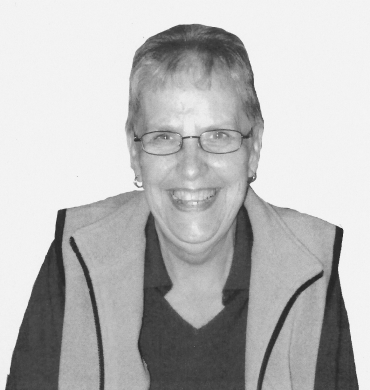 Jane Anderson (Mont) 1946-2008
Jane was one of the true pioneers of minor baseball in Halifax! She dedicated many a summer to ensure the children in her community had a place and the opportunity to play ball. In 1985, as President of Fairview Minor Baseball, Jane amalgamated Rockingham Minor Baseball with Fairview and created Halifax West Minor Baseball, of which Jane was President for many years. Jane spent countless hours lobbying city council for better facilities in the community for baseball. The shed at Piercy field stands today because of Jane's perseverance. We thank her for her many years of dedication to minor baseball.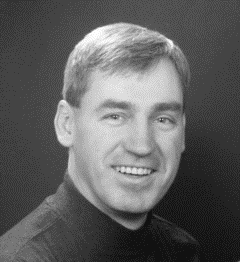 Donald MacInnes (1958-2010)
Donnie started to play baseball in Sydney Cape Breton at the age of 9, the youngest you could begin playing organized baseball. According to his siblings, he was known as a good pitcher and a great home run hitter. He also played shortstop and was chosen each season for the all-star team. Donnie had two favorite sports, baseball and hockey, a passion for which he managed enthusiastically pass along to his son Seamus born in 1998 and daughter Molly born in 2000. Around the age of 3, Seamus was playing t-ball with his dad as his coach. Molly also started playing t-ball around the age of 3. Donnie began coaching with the Chebucto Minor Baseball league when Seamus was 5. Donnie was an approachable, encouraging and fair coach, always careful to congratulate a player for a good pitch, good catch and good play. Donnie and Seamus engaged in enthusiastic play-by-play after the games in the car rides home. Seamus continued to play baseball after his father passed away, but the car rides home were never the same. Years later and Seamus proudly plays with his father's beloved glove.