Girls Baseball Bluenose League
Halifax Minor Baseball is pleased to offer 12U and 14U all Girls Baseball Teams!

If you are already registered with Halifax Minor Baseball for the 2023 season, you do NOT need to register for this all Girls team. Simply let us know that you would like your child to play on the Girls Team as well. The HMB fee that you already paid will cover the cost of this team!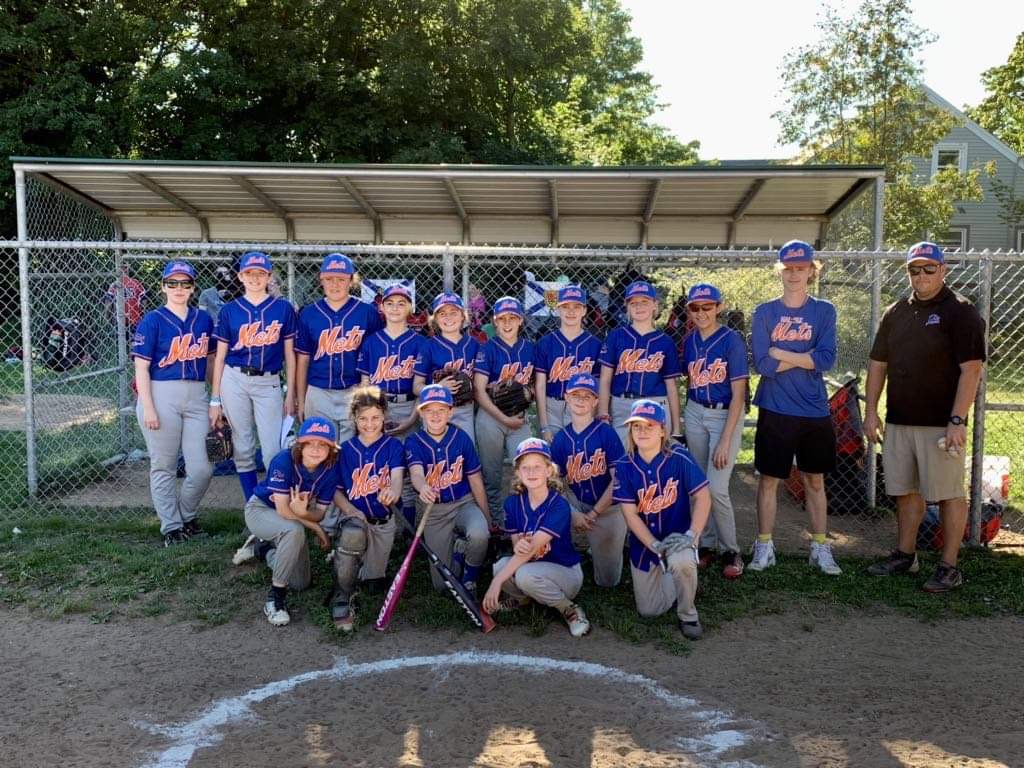 Here is what you need to know!

For the summer of 2023, Baseball Nova Scotia will be offering a 12U and 14U Girls Bluenose League. This means that Halifax Minor Baseball will be entering their own 12U and 14U teams into the Bluenose League!
Games will be split between home and away (This will include some travel)

No experience necessary!

Girls are permitted to play on a CO-ED team, as well as a girls team. The girls team does not have to be within your association (only if your association does not offer the program).

The cost of this registration is $225-$250.

There will be a $75 Competitive Fee for players who make the final travel team roster. (Final roster announced in June)

12U Birthdate is 2011-2013

14U Birthdate is 2009-2010